Take 2 Softgels daily with or after meal or as directed by your qualified healthcare professional.
Krill oil

1 g (1000 mg)

Omega-3 fatty acids

250 mg

EPA (Eicosapentaenoic Acid)

140 mg

DHA (Docosahexaenoic Acid)

70 mg

Phospholipids

480 mg

Astaxanthin

500 mcg

Calories

10
CAUTION: If you have a medical condition (especially seafood allergies or coagulopathy), pregnant, lactating, trying to conceive, under the age of 18, taking medications (especially anticoagulants), facing surgery, consult your healthcare professional before using krill oil. Not suitable for infants.
Store in cool, dry place.
Keep out of reach of children and pets.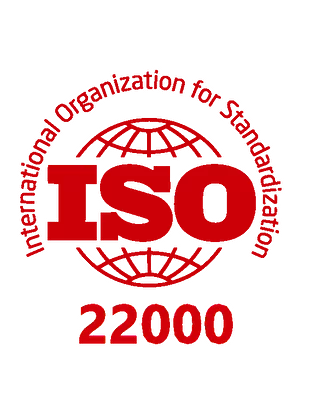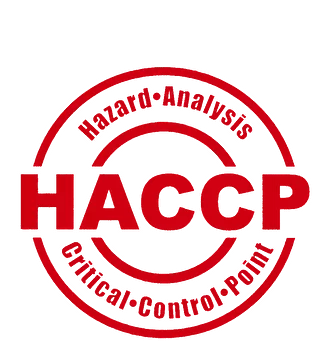 When paying for 2 or more cans – delivery at our expense